Welcome to SiteDataView, your experts in database solutions.

We are expert at translating your unique business needs into well-structured database applications and/or database solutions all while maintaining an affordable and flexible pricing structure. We offer remote services which act as a cost savings measure instantly to you by letting your business have the necessary technical "know how" while not taking up space or resources in your office.

Our custom solutions are perfect for small business to large businesses. We can help you with a new or existing database applications as well as recommend database solutions that are right for you and your business. In addition to our database services, we are also offering SharePoint Services and WASP BarCoding Services!

Our database solutions can scale from small to very large. We consult at all levels of database projects and implementations for Microsoft SQL Server.

We are now offering Barcoding Solutions featuring WASP Barcode Technologies. Contact us for all your barcoding needs. We are a certified and an approved resaler for WASP. Find out how we can help you track your inventory!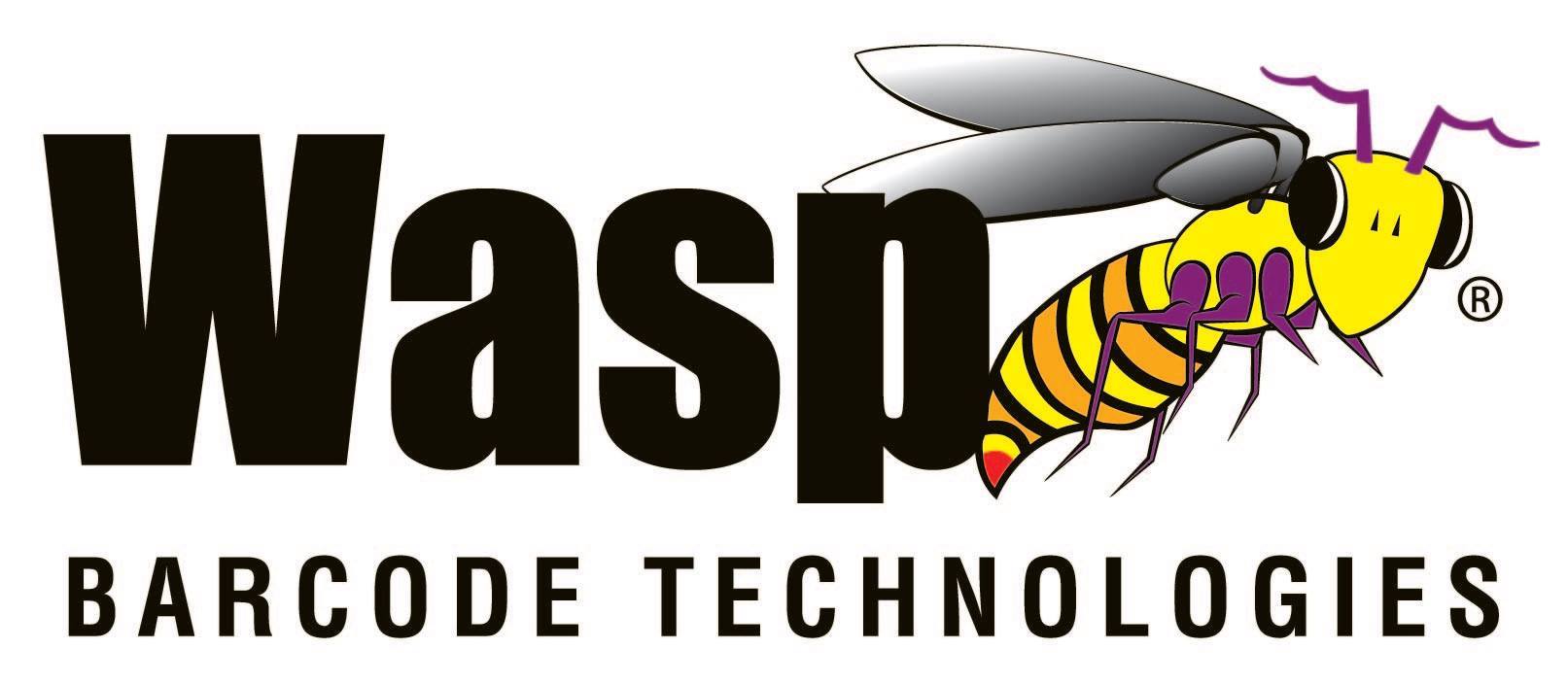 Please browse our site to see all of our featured solutions.